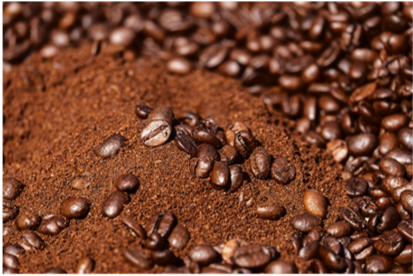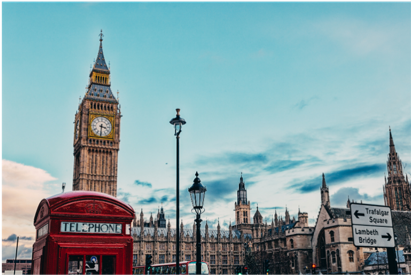 United Kingdom
From bulk ingredients for packers to finished products for brands and retailers, we offer complete solutions for instant coffee, produced in BRC/GFSI certified plants.
We have products to suit every palate and every pocket, from the latest organoleptic qualities, to flavours, functional and active ingredients, cold brew, and more.
As leaders in the field, we make a better coffee for your clients.
Originally founded in 1929, Sucafina UK was previously known as Complete Coffee Ltd and has a longstanding tradition and track record of delivering shared value for producers, roasters, clients, and consumers.
Today, we are one of the UK's leading providers of instant coffee solutions. We have access to Sucafina's extensive network of green coffee supply chains and many of the world's best instant coffee production facilities.
Our mission is to deliver brand-rivalling instant coffee products and packaging for ambitious brands and private label clients.
Developing and manufacturing instant coffee, transporting it, and negotiating customs clearance is not easy. We help clients by managing everything for them, including product development, technical approvals, packaging originations, shipping, duties, and financing.
Contact Us Today
We have the widest range of options for packers and food manufacturers, including:
Freeze Dried
Granules / Agglomerated
Spray Dried
Microground / Barista Style / Roasted Instant
Cold Brew Instant Coffee
3-in-1 / 2-in-1 Mixes
Decaffeinated
Have a specific need? Send us your enquiry via email or if you would like to be kept informed of new developments, subscribe to our regular newsletter.
Enquire About Bulk
We offer a wide variety of finished product solutions for brands and private label, packed in BRC/GFSI certified factories and including packaging with a lower environmental footprint, such as plastic free, fully recyclable, and compostable materials ranges.
Glass Jars
PET Jars
Metal Tins – Retail
Metal Tins – Catering
Vending Bags / Refill Packs / Pouches
Sticks / Sachets
Follow us on LinkedIn for Latest News
Choose from our wide selection of single origin instant coffees and Arabica-Robusta blends from countries including:
Brazil
Colombia
India
Mexico
Uganda
Vietnam
We also sell many blended products and specialist ones such as chicory blends, flavoured coffee, cold brew, and health & wellness blends.
Sustainability is at the heart of our approach to sourcing and trading instant coffee. We offer the following certified and verified coffees:
Fairtrade
Rainforest Alliance
Organic
Cafe De Colombia (FNC)
PLUS dual- & triple-certified versions of the above.
Sucafina UK are pioneering the iced coffee market and we're proud distributors of Havafiesta Iced Coffee Mixer.
Make your favourite iced coffee in seconds
Great taste and a range of flavours
Cost effective
Perfect for At Home or Away From Home (foodservice)
Enquire about Havafiesta Iced Coffee
Not sure what, or when, to buy? We can help. We have unparalleled access to market data on supply chain and consumption habits and trends, which compliment your marketing, planning, and R&D teams. Our key client relationships are managed by coffee & FMCG specialists to help you make a better cup.
Request a Category Advice Meeting
Sucafina UK is based at:
Corinthian House, 17 Lansdowne Road,
Croydon. CR0 2BX