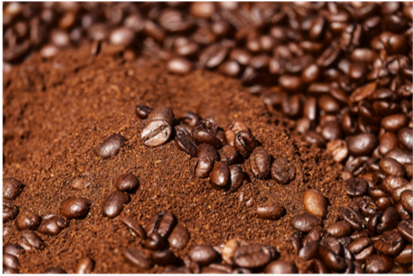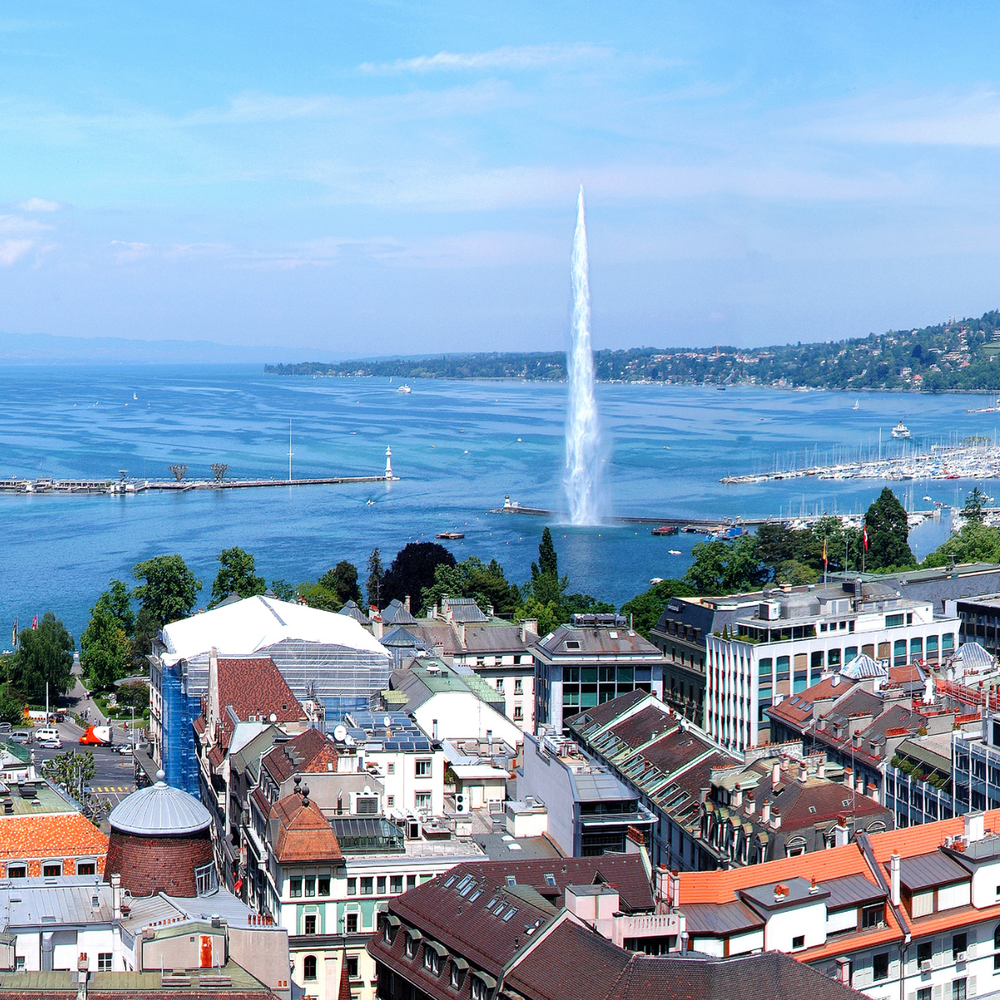 Europe
We are Sucafina Ingredients SA, the European division of Sucafina Instant.
We are strategically located in Geneva, Switzerland – a short flight away from the vast majority of our customers all over Europe.
Whether you are seeking bulk ingredients or finished products, we offer complete solutions for instant coffee.
In short, we make a better coffee for your clients.
Why Sucafina Ingredients?
Thanks to 20 years of instant coffee experience in the region, we have gained extensive understanding of the instant coffee market, allowing us to make fast and efficient decisions to best serve our clients.
We leverage our capabilities to provide best-in-class services, such as:
Expertise: direct access to green coffee insights from the trading desk for strategic decision-making.
Entrepreneurship: constant reassessment of our product range to leverage evolving market tends.
Adaptability: flexible approach to what we do to better fulfil customers' needs.
Reactiveness: prompt deliveries on demand for mixed orders, directly from our European warehouses.
We have the widest range of options for packers and food manufacturers, including:
Spray dried coffee
Agglomerated coffee
Freeze dried coffee
Microground / Barista Style / Roasted Instant
Cold Brew Instant Coffee
2-in-1 / 3-in-1 / Cappuccinos mixes
Arabica / Robusta
Decaffeinated
Flavoured
Have a specific need? Send us your inquiry or if you would like to be kept informed of new developments, subscribe to our regular newsletter.
Enquire about Bulk
We offer a wide variety of finished product solutions for brands and private label, packed in certified state of the art factories allowing you to reduce your environmental footprint all the while improving your competitiveness.
Our range includes the following packaging options:
Sticks / Sachets
Vending Bags / Refill Packs / Pouches
Retail Jars (Glass or PET)
Metal Tins
Follow us on LinkedIn for the Latest News
We pride ourselves on offering a wide selection of single origin instant coffees from various countries including:
Brazil
Colombia
Ecuador
India
Mexico
Vietnam
We also sell many blended instant products and specialist ones such as chicory blends, flavoured coffee, cold brew, and health & wellness blends.
We value certification in all its form as a gauge of quality, whether related to quality, sustainability or operational efficiency.
We work with production facilities that are: IFS, BRC, ISO, and HACCP.
We promote instant coffees that are: Rainforest Alliance, Organic, Fairtrade, and IMPACT – Sucafina's responsible sourcing program.
We aim to simplify your supply chain through: Sedex membership and GS1 labelling
We have unparalleled access to market data on supply chain and consumption habits and trends, which complement your marketing, planning, and R&D teams. Our key client relationships are managed by coffee & FMCG specialists to help you make a better cup. Join our Sucafina ecosystem and enjoy our monthly webinars covering a variety of topics from supply/demand balance, weather updates, new legislations, and overall market trends.
SUCAFINA INGREDIENTS SA
1 Place de Saint-Gervais,
1201 Geneva, Switzerland