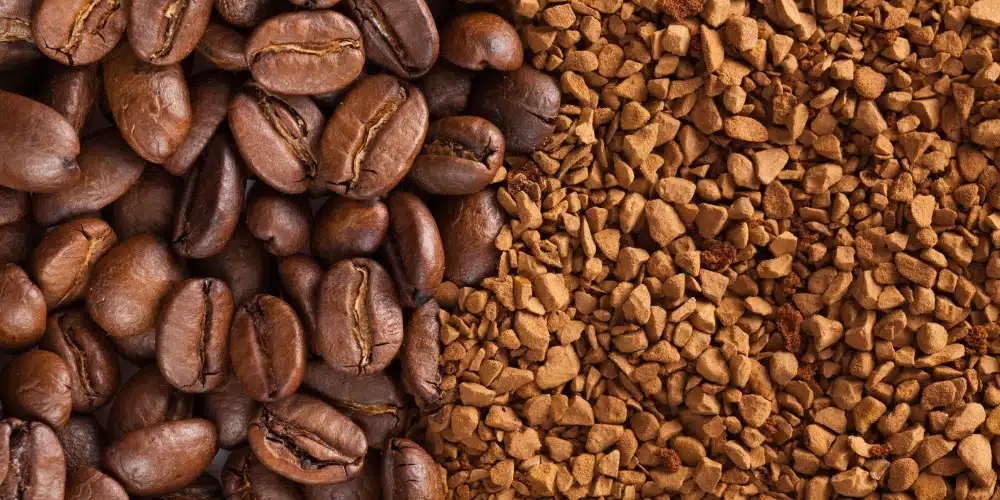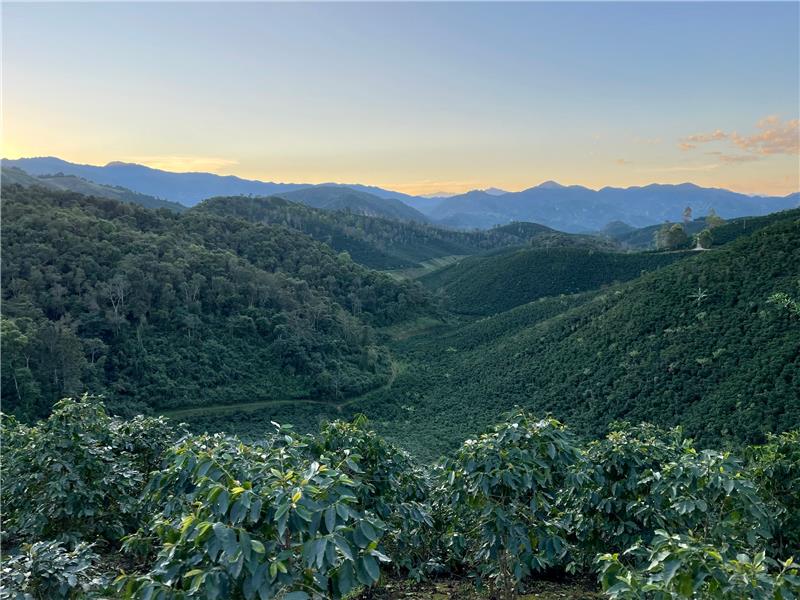 Asia Pacific
Sucafina Instant's location right at the heart of the Asia-Pacific coffee belt areas enables us to actively and effectively trace and control our instant coffee products all the way to the green coffee.
We supply a wide range of instant coffee products such as spray-dried, freeze-dried, and agglomerated coffee, as well as coffee mixes.
Thanks to our ability to control the raw materials, one of our key competitive advantages is the fixation of a single instant coffee price over a long period, based on client needs.
Originally founded in the early 2000s, Sucafina Vietnam has played an important role in the supply chain of the Sucafina Group, with its sizable export volume.
The services we offer include::
1. Tolling collaboration for greater security of raw material supplies.
2. Single price fixation of up to one year for instant coffee products.
3. Dynamic qualities to cater to different markets through blending solutions.
4. Packing of complex products in sachets, sticks, tin cans, and jars.
CONTACT US TODAY
We have the widest range of options for packers and food manufacturers, including:
Freeze Dried
Granules / Agglomerated
Spray Dried
Micro ground / Barista Style / Roasted Instant
Cold Brew Instant Coffee
3-in-1 / 2-in-1 Mixes / Functional Coffee Mixes
Decaffeinated
FIND OUT MORE ABOUT BULK
We offer a wide variety of finished product solutions for brands and private label, sourced and packed from carefully selected partners, including following options:
Glass Jars
Metal Tins – Retail
Vending Bags / Refill Packs / Pouches
Sticks / Sachets/ Boxes / Bags
FOLLOW US ON LINKEDIN FOR THE LATEST NEWS
Choose from our wide selection of origins – Arabica, Robusta, and blends – from coffee producing countries around the world.
Sustainability is at the heart of our approach to sourcing and trading instant coffee. We offer the following certified and verified coffees:
Fairtrade
Rainforest Alliance
Not sure what, or when, to buy? We can help. We control upstream resources of green coffee beans, and state-of-the-art instant coffee factories, which complement your variety demands of instant coffee. Our in-house R&D and market insights help clients not only to finetune the right coffee profiles but also to provide the best possible procurement strategy basis the coffee future market.
SUCAFINA VIETNAM CO., LTD
Address: 83 Ngo Thoi Nhiem, Vo Thi Sau Ward, District 3, Ho Chi Minh City, Vietnam, [email protected]
Business Development Department
An Tran (Mr.)
Email: [email protected]
T: +84 28 38 2267 42 | Mobile/WhatsApp: +84 933 874 555
Thuy Nguyen (Mrs.)
Email: [email protected]
T: +84 28 38 2267 42 | Mobile/WhatsApp: +84 90 85 03 639
Hung Vuong (Mr.)
Email: [email protected]
T: +84 28 38 2267 42 | Mobile/WhatsApp: +84 856 666 898