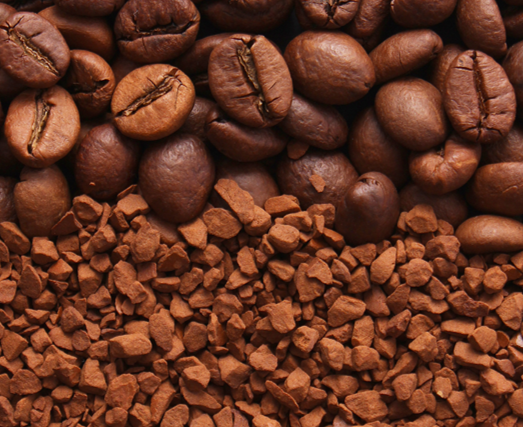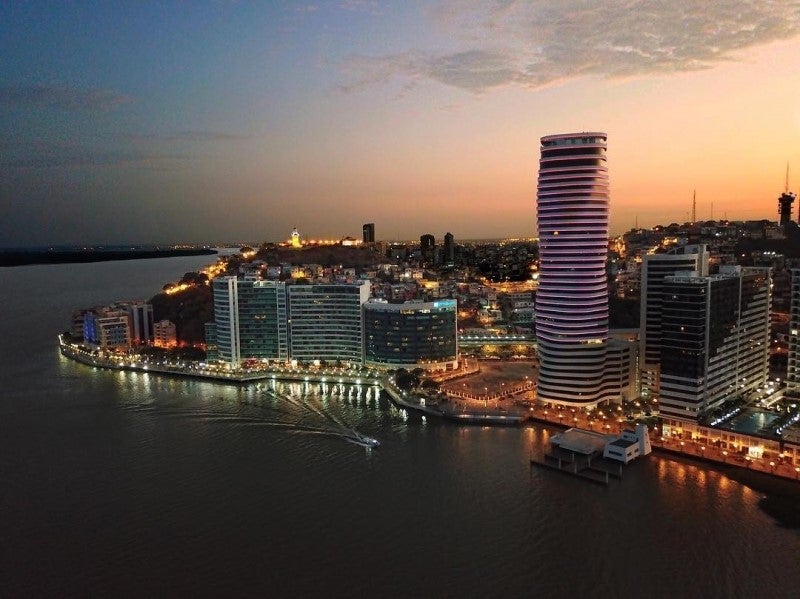 South America
Based in Ecuador, a South American country known for its instant coffee production, Sucafina Instant primarily provides bulk ingredients like freeze-dried, spray-dried, and agglomerated to regional packaging companies.
We offer a diverse selection of South American and Asian products and actively collaborate with our customers to enrich their instant coffee quality and product ranges.
Today, we're mainly focused on providing instant products to Chile, Colombia, Ecuador, and Peru.
Since 2016, our tolling expertise has enabled us to provide coffee solutions throughout South America. We have tolling agreements in Brazil, Colombia, and Ecuador, which makes us highly competitive due to our access to Sucafina's exceptional network of green coffee supply chains.
CONTACT US TODAY
We offer the widest range of options for packers and local brands, including:
Freeze Dried
Agglomerated
Spray Dried
Micro ground/ Roasted Instant
Cold Brew Instant Coffee
3in1 / 2in1 Mixes
Decaffeinated
INQUIRE MORE ABOUT BULK
Choose from our wide selection of single origin instant coffees and Arabica-Robusta blends from countries including:
Brazil
Colombia
Ecuador
India
Vietnam
Sustainability is at the heart of our approach to sourcing and trading instant coffee. We offer the following certified and verified coffees:
IMPACT - Sucafina's responsible sourcing programme
Fairtrade
Rainforest Alliance
Organic
Cafe De Colombia (FNC)
Sucafina Instant is aware of the evolving coffee requirements of South American customers. We have access to market data on all the latest trends and consumption habits, allowing us to assist your brand in delivering a superior cup of coffee based on authentic market insights.
Our South America office is located at:
CC. Rio Plaza
Fl. 1 Office 1
Samborondón, Ecuador